IFPEN provides its internal signal and image processing platform for those who want the most advanced features combined with a simple and understandable user interface.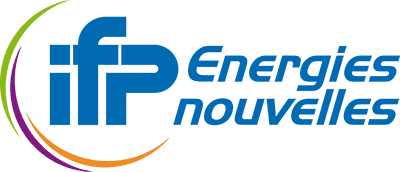 Simple interface for advanced and state-of-the-art algorithms from the industrial and academic worlds.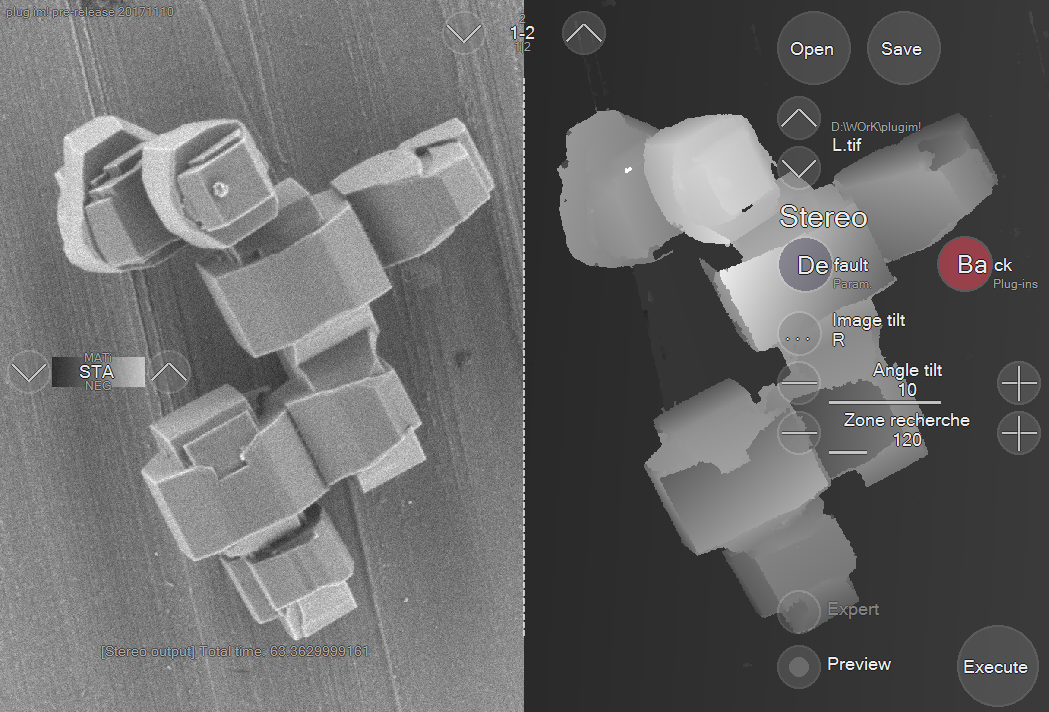 S. Drouyer et al., Sparse Stereo Disparity Map Densification using Hierarchical Image Segmentation. 13th International Symposium, ISMM 2017, pp.172-184, Mathematical Morphology and Its Applications to Signal and Image Processing
plug im ! simple design is the feedback
from over 7 years usage
by "non experts" of signal and image processing
Visualize in a few simple ways the result of processing operations
plug im ! runs on Windows 10, 8, 7 Create new plugins using your favorite programming language C, C++, C#, java, Fortran... or prototyping software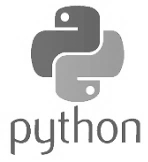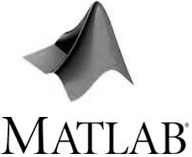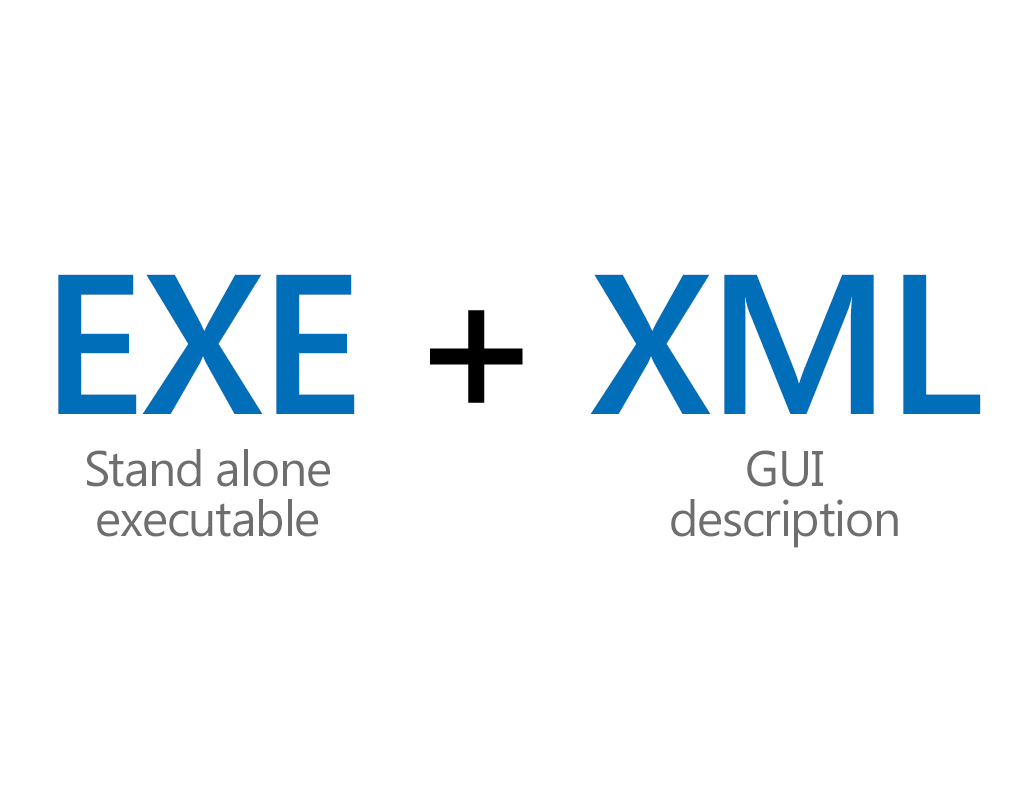 Download free modules for plug im !
or create your own
Plugins
Latest modules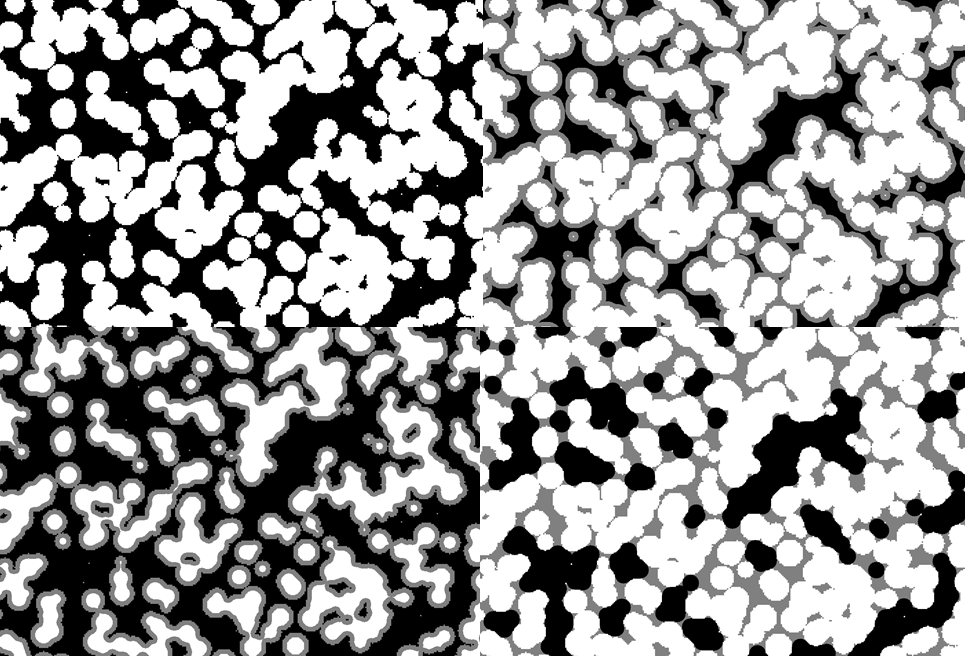 Mathematical morphology has been introduced by Matheron and Serra [Serra, 1982] ...
2019-12-05 11:13:32
6 Downloads / 0 Comments

A workshop dedicating to the potential of plug im! platform to extract quantitat...
2019-11-22 15:00:21
58 Downloads / 0 Comments
Luminosity drift correction by TopHat operation combined with smoothing filter a...
2019-11-21 15:17:20
21 Downloads / 0 Comments
News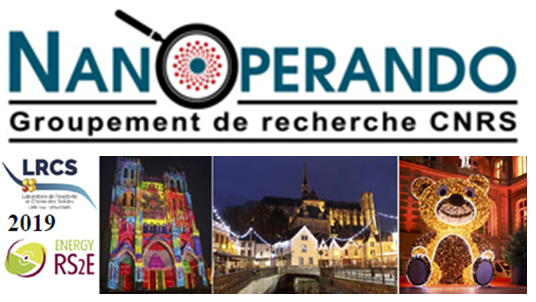 The second GDR (French CNRS Research Groups) NanOperando symposium will be held ...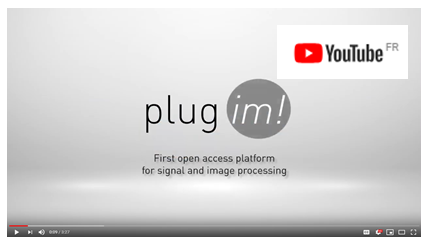 Discover plug im! on youtube : https://www.youtube.com/watch?v=4_fNW-UC-3Y&featu...