IFPEN provides its internal signal and image processing platform for those who want the most advanced features combined with a simple and understandable user interface.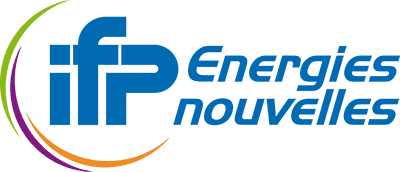 Simple interface for advanced and state-of-the-art algorithms from the industrial and academic worlds.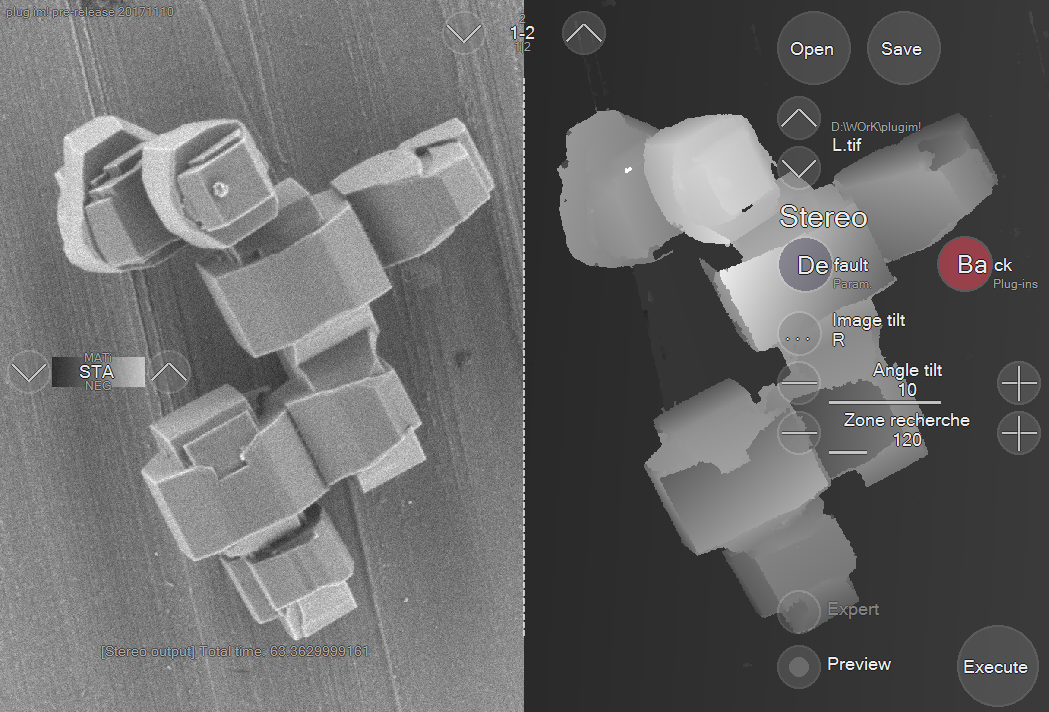 S. Drouyer et al., Sparse Stereo Disparity Map Densification using Hierarchical Image Segmentation. 13th International Symposium, ISMM 2017, pp.172-184, Mathematical Morphology and Its Applications to Signal and Image Processing
plug im ! simple design is the feedback
from over 7 years usage
by "non experts" of signal and image processing
Visualize in a few simple ways the result of processing operations
plug im ! runs on Windows 10, 8, 7 Create new plugins using your favorite programming language C, C++, C#, java, Fortran... or prototyping software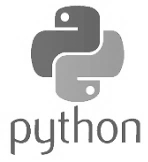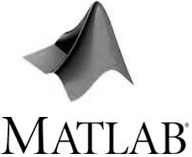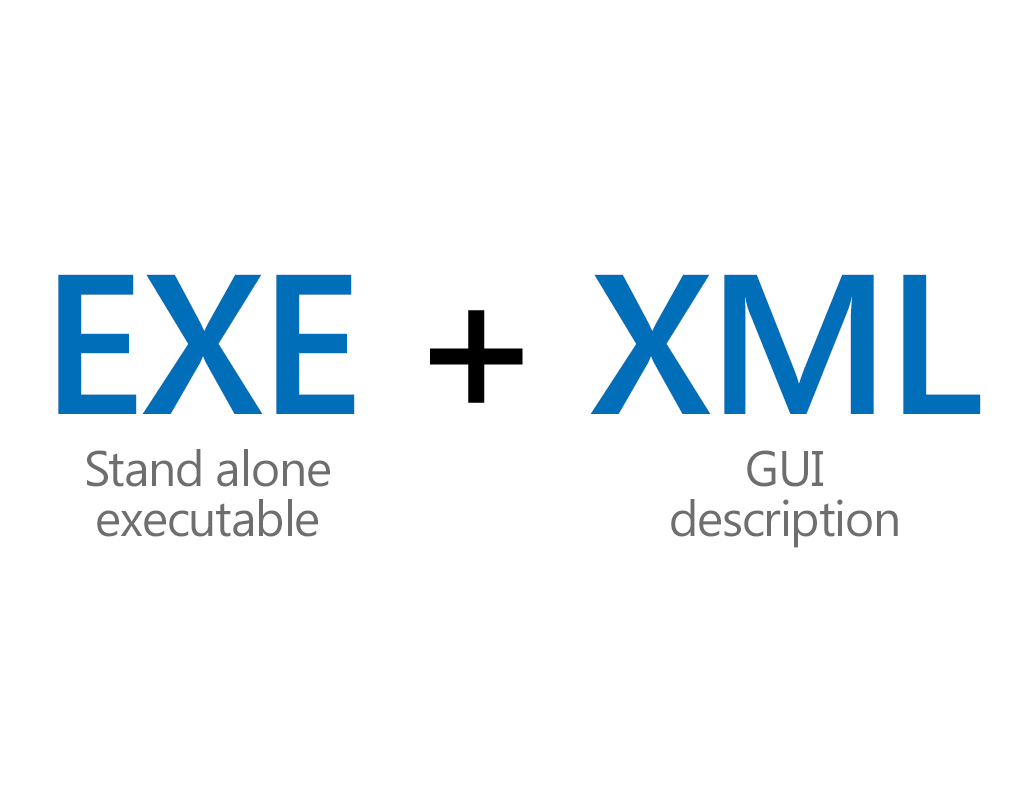 Download free modules for plug im !
or create your own
Plugins
Latest modules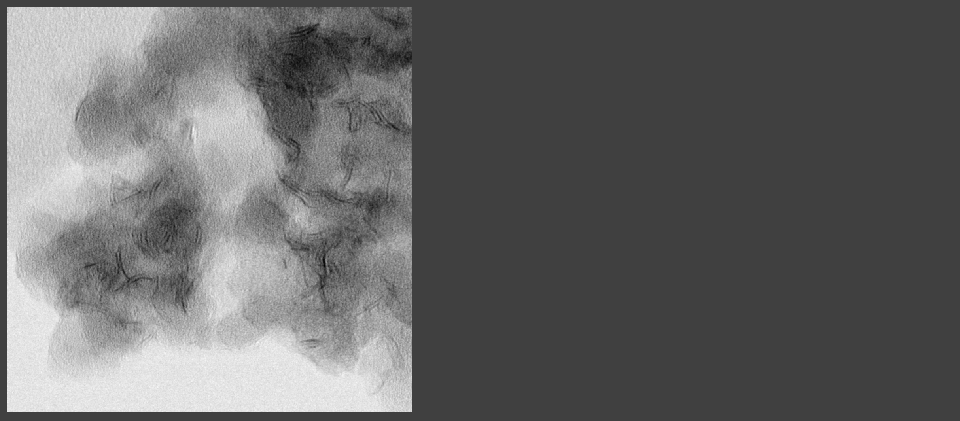 Perform semantic segmentation using deep learning. This module makes a convoluti...
2023-09-13 09:49:26
116 Downloads / 0 Comments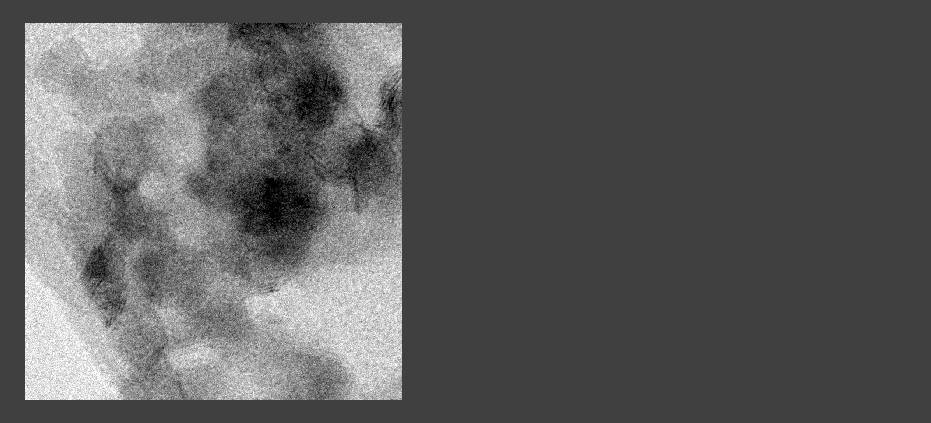 Perform drastic noise reduction in your images using deep learning. This module ...
2023-09-12 14:57:36
152 Downloads / 0 Comments

Compute various features from binary objects. This module provides an image iden...
2023-04-13 09:09:11
230 Downloads / 0 Comments
News

A workshop on artificial intelligence and its usage with electron microscopy ( h...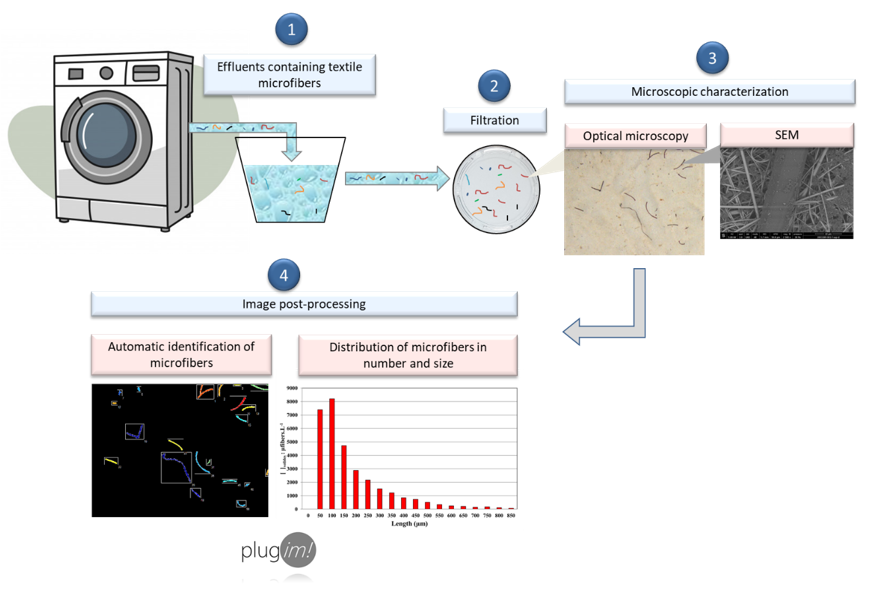 plug im! has been recently used for the quantitative determination of textile mi...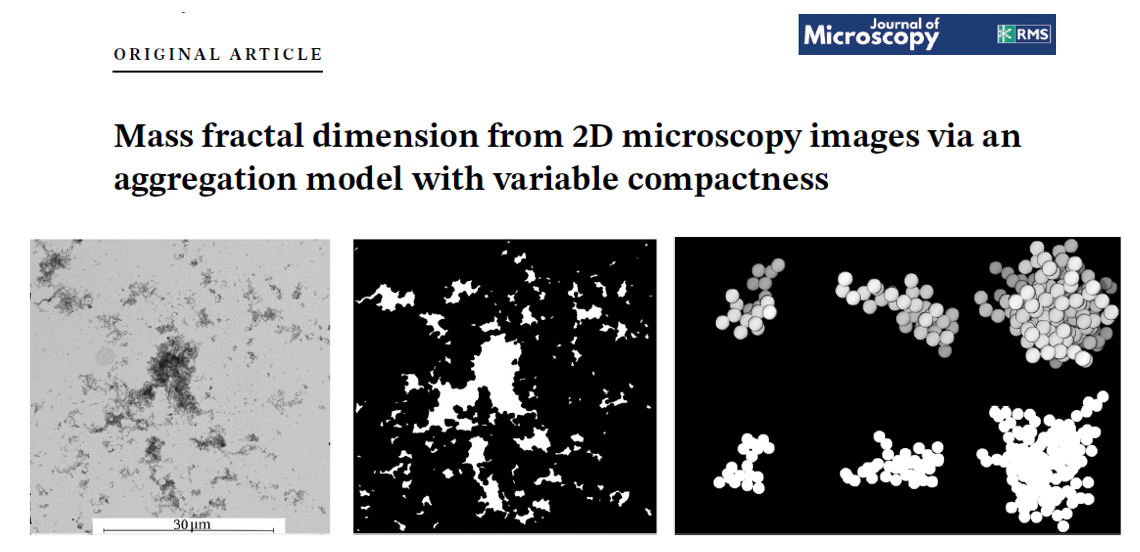 See how aggregation model with variable compactness, available under the plug im...